Order Hand Sanitizer Coronavirus (COVID-19) Update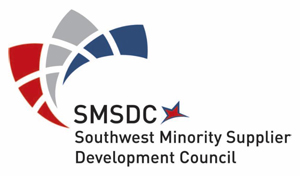 We specialize in providing products and services for home & office, private label options, and bulk water.
As we are the best (and only local) bottled water company, we can meet your individual or bulk requirement and assure:
Good Taste
Maximum Convenience
Utmost Product Quality
Yes!! Bottled water is safe. This has been proven. "Bottled water is a safe, healthy, and convenient packaged food product, which is comprehensively regulated at both the federal and state level. Strictly regulated as a packaged food product by the U.S. Food and Drug Administration, bottled water is a safe, refreshing, convenient, and consistently reliable beverage choice. Did you know that by mandate of federal law, the FDA regulations governing the safety and quality of bottled water must be as stringent as the EPA regulations which govern tap water?" Source: IBWA www.bottledwater.org Our products strictly adhere to quality standards governed by FDA.
If you were looking for a reliable, locally owned and operated bottled water company in San Antonio and serving South Texas, then you have come to the right place!