In 2004, Rudy Ramon, having spent almost 20 years in the employ of some the best family owned bottled water companies in the US, decided it was time to take his experience and lessons he had learned over the years and venture out on his own.
Rudy had a dream – to be the Best Locally Owned Bottled Water Company in San Antonio (and in fact the Only Locally Owned!). His goal to focus on Personalized Service and Unfailing Quality while providing San Antonio with a Local alternative to the giants in the industry remain true values of this Company to this day. His source, a deep Artesian Springs Well located in his building right here in San Antonio became his base for his bottling plant.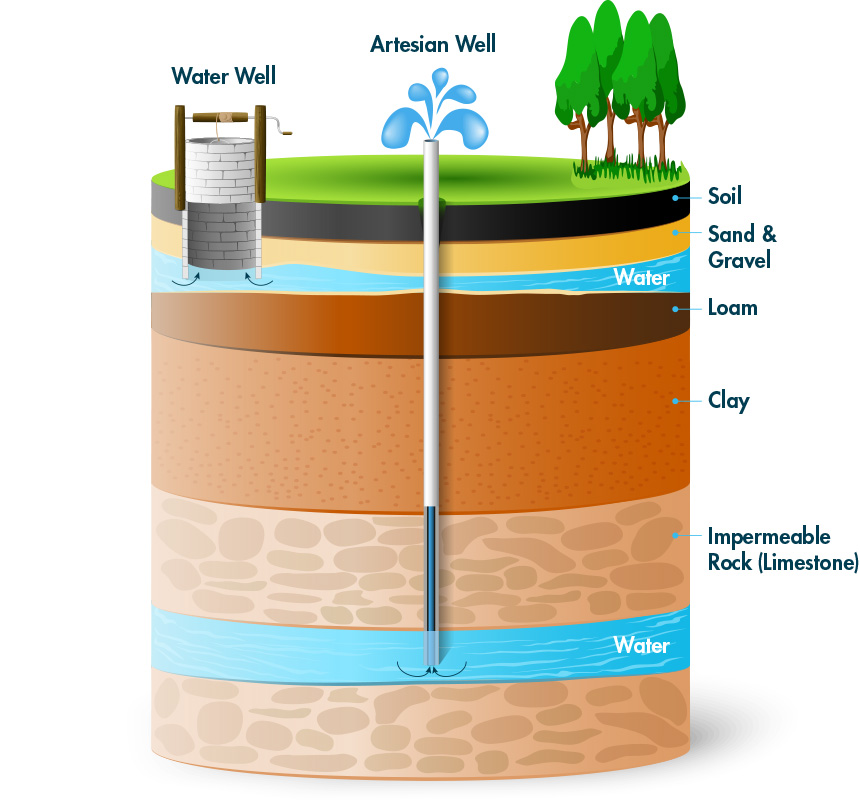 Artesia has continued to experience tremendous growth over the years. Artesia Springs has also become the premier source for Private Label Bottled Water in San Antonio, and is also probably the largest supplier of largest supplier of Private Labeled water and Alkaline water in South Texas.
And now, in his continued quest to be San Antonio's complete water service provider, Artesia Springs is offering filtration systems, water softeners, and reverse osmosis systems.
What water needs do you have for your home or business?